Your Challenge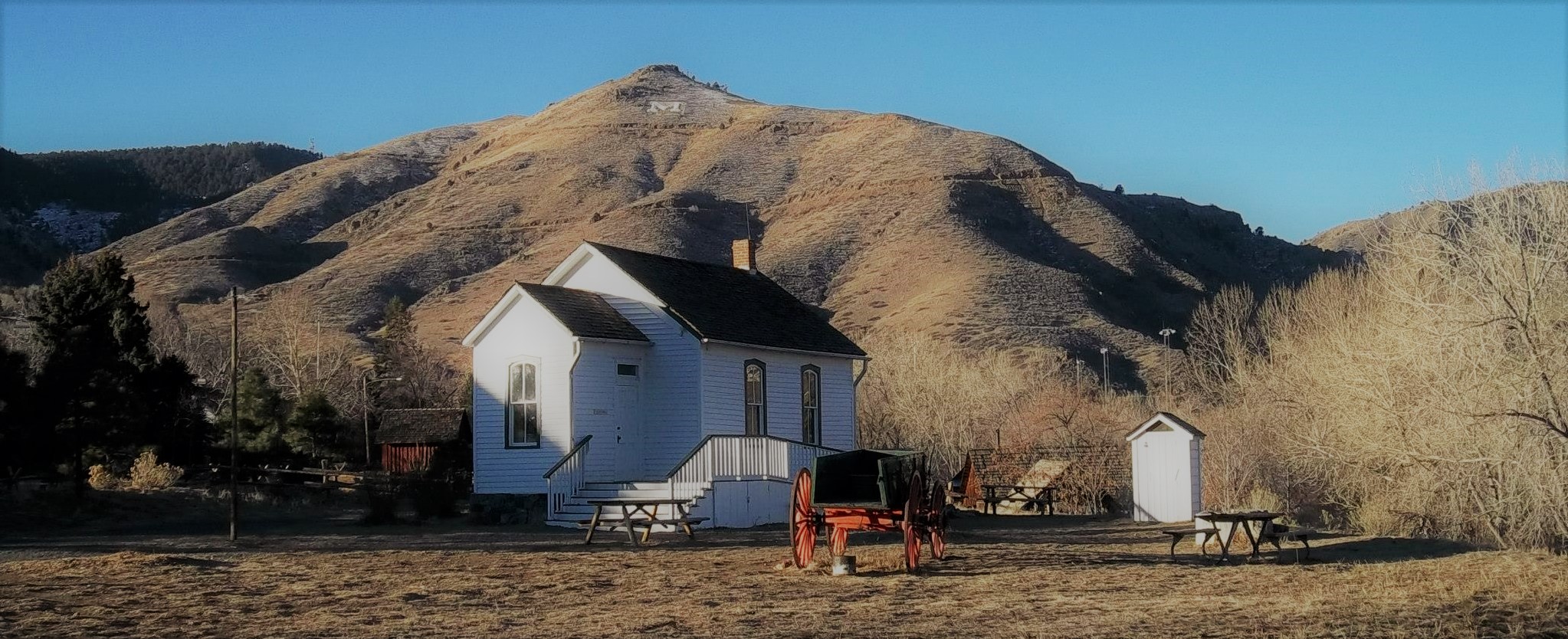 The world around us contains beautiful charm and things of old elegance. But inside businesses, old systems are a pain.
In today's rapidly-changing environment, technology we once admired as leading-edge has quickly turned into legacy. Companies are faced with the challenges of old software systems written by developers no longer around. Support is handed off to those who barely understand the system, making enhancements near impossible. Employees avoid these legacy applications seen as offering no future career opportunities. Yet manually replacing entire systems may tie up valuable resources for years, cost millions of dollars, and be full of risk.
This is where Kencura Systems help. After years of professional services experience assisting large clients address this problem, we baked our modernization know-how (the "ken") into software algorithms. We packaged a "BI Modernization Suite" of applications along with a formal methodology for approaching the problem in order to reduce the time, cost, risk, and skill requirements of what would typically be a huge undertaking.